Every month architects & industry insiders share their recommendations for the best exhibitions and events to visit in New York.
THIS MONTH:
Architecture Diary Team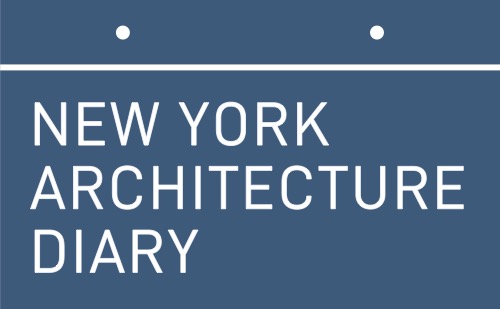 Welcome to the new Architecture Diary for New York – the destination that brings together all the city's architecture and design related events.

The Architecture Diary was founded by New London Architecture back in 2005 as a generous offer to the architecture community, bringing together all architecture and design related events in one place. The idea was that any organisation running architecture-related events in the city could submit and manage their own event listings for free – thereby creating one place for those interested in architecture in the city to find out what was going on.

The original London Architecture Diary was created in 2005 – before facebook became widely available to those outside universities, and before twitter was even launched. New York and Boston later joined the Architecture Diary network. But it won't have gone unnoticed to regular users that the original site was beginning to look a little dated and in need of investment. So we're delighted to be unveiling the new Architecture Diary – with many more features and with more to come.

The principle remains the same – that any organisations running architecture related events can create their own account and upload and manage their own event listings. All for free.

We'll be promoting many of those events via social media, helping more people find out about the multitude of events happening across our amazing city.

Each month, our guest editor will pick their highlights of the month. Make sure you are signed up to our newsletter to be the first to see their chosen events. Plus, check out what's going on and take part in architecture and design events around the world, by heading to our Architecture Diary network page.